Hello and welcome to the official Dilly Court website, where you can find everything you need to know about me and my books.
I also write as Lily Baxter and you can find out all about Lily Baxter books here as well. The new Dilly Court book, Nettie's Secret, is out on May 16th. The latest Lily Baxter book is In Love and War.
Don't forget to sign up for my new dedicated newsletter to receive exclusive extracts and competitions…as well updates on my new books!
A message from Dilly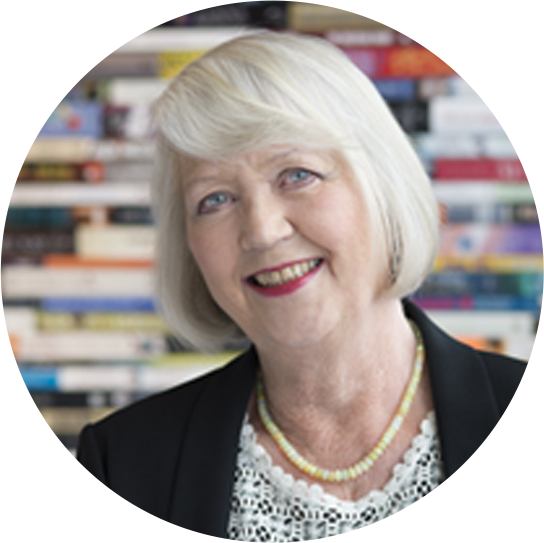 Hello and welcome to my website.
I'm often asked by my readers about my writing day. So, let me tell you… I'm very much a morning person – I start at about 8.30 and go on until lunch time. Sometimes I get so immersed in the story that I forget everything and time passes so swiftly that, when I do stop, I can't believe two or three hours have passed. I've been in another world inhabited by the characters that make up their own story. A dashing man I've thought of as the hero suddenly develops unattractive traits and upsets me as well as my heroine. At other times a rough diamond, who seemed destined to end up swinging from the scaffold in Newgate Prison, turns out to be an absolute charmer and I find myself falling in love with him, so the heroine has no chance of escape.
By early afternoon I've done all my correspondence, paid some bills, and written a shopping list for groceries. Nothing very romantic about that, but absolutely necessary. After all that I really have earned a cup of tea and those custard creams in the biscuit tin. Sitting at the computer for hours isn't good for the figure though, so I usually take my dog, Barley, for a walk instead – although he actually prefers riding in the car! He doesn't care whether it's a trip to the vet or to the car park close to the beach, he is a spaniel petrol head. He is also extremely greedy, and has learned how to use his big brown eyes to wheedle an early dinner from my unfailingly generous and extremely patient husband.
Until recently I've also been doing the school run for my two granddaughters, but they are now old enough to look after themselves. Millie, the eldest, has just passed her driving test and is thoroughly independent. Talia is doing her GCSEs, and my two grandsons have no need of my driving skills. Suddenly I am redundant – but at least that gives me more time for writing.
I have lovely readers who write such nice things on my Facebook page, which is very much appreciated. I read all of the comments that you leave – it's like gaining new friends every day.
I very much hope you read and enjoy my next book.
With my very best wishes,
Dilly
Latest Book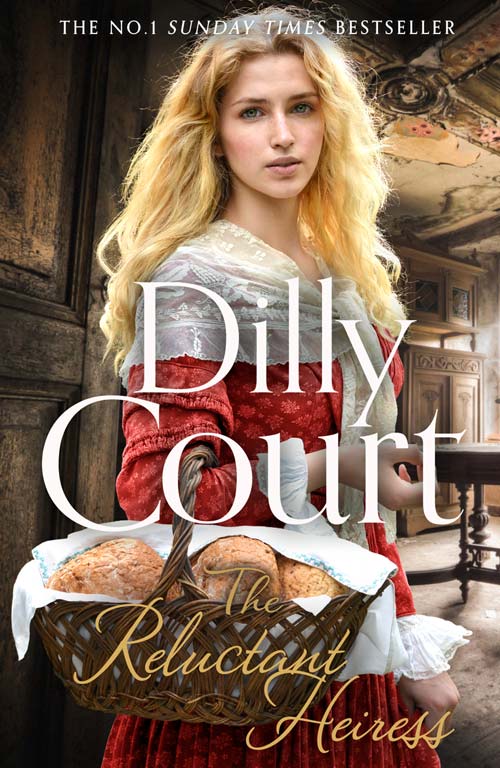 Coming Soon