About Dilly Court
I grew up in North-east London and began my career in television, writing scripts for commercials. I am married with two grown-up children and four grandchildren, and now live in Dorset on the beautiful Jurassic Coast with my husband. I am the author of eighteen novels and also write under the name of Lily Baxter.
If you are a fan of Downton Abbey then my books are for you! Pacy stories, full of nostalgia and great plucky heroines set in turn-of-the-twentieth century London.
I spend a long time researching my novels and fully enter the world when I am writing in my infamous Engine room!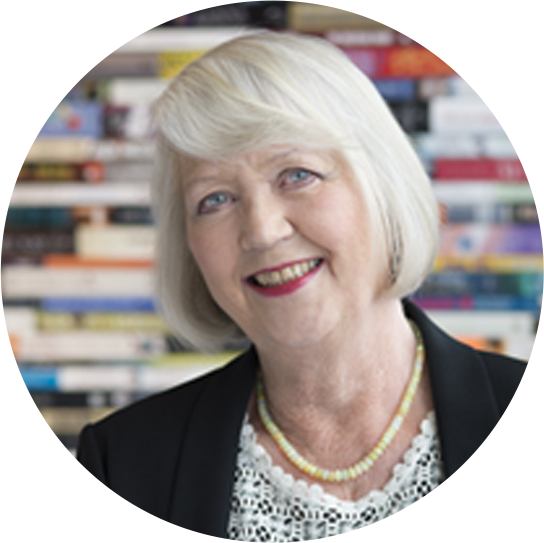 If you are a fan of my books, then you can find out even more at: greatbritishreads.com